Uber comes to Schoharie County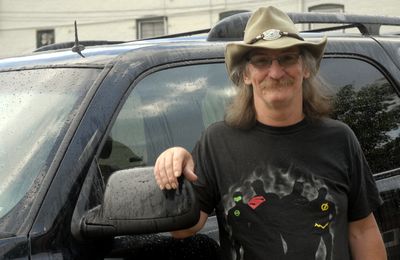 Uber is in Schoharie County.
Randy Bender started the travel service on June 29, the first day Uber was permitted to operate in Upstate New York.
Mr. Bender used to be a truck driver and became interested in Uber when the service was in the news.
Uber drivers use their own vehicles, and Mr. Bender's case, his is a Chevy Tahoe Z71.
"It's clean and it can carry seven people," Mr. Bender said.
Uber is an attractive option, he said, because it's usually cheaper than a taxi.
He believes he's the only Uber operator in the area.
Although most of Mr. Bender's rides have been local, "I'll take you any place you want to go," he said.
Contacting Mr. Bender is easy. You can download the Uber app or reach him on his phone, 419-5828.