Cherry Valley Historic House Tour Saturday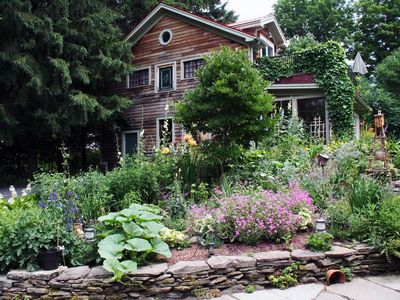 The Cherry Valley Historical Association and Museum will host its 4th Historic House Tour this Saturday, August 26, from 10am-4pm.
Tickets are available at the Cherry Valley Museum, 49 Main Street, the day of the event.
The tour will include three homes, two carriage barns, the Cherry Valley Museum, and a guided walk through the Cherry Valley Cemetery.
Lunch will be available to purchase at Grace Episcopal Church; complimentary refreshments will also be available behind the museum.
Included on this year's tour will be: Londonderry, Story Tavern, Limestone, Rampage Carriage House, Clough's Book Store, the Episcopal Church, Cherry Valley Museum, and Star Theatre.