Correction: Hartley Family in Middleburgh this Friday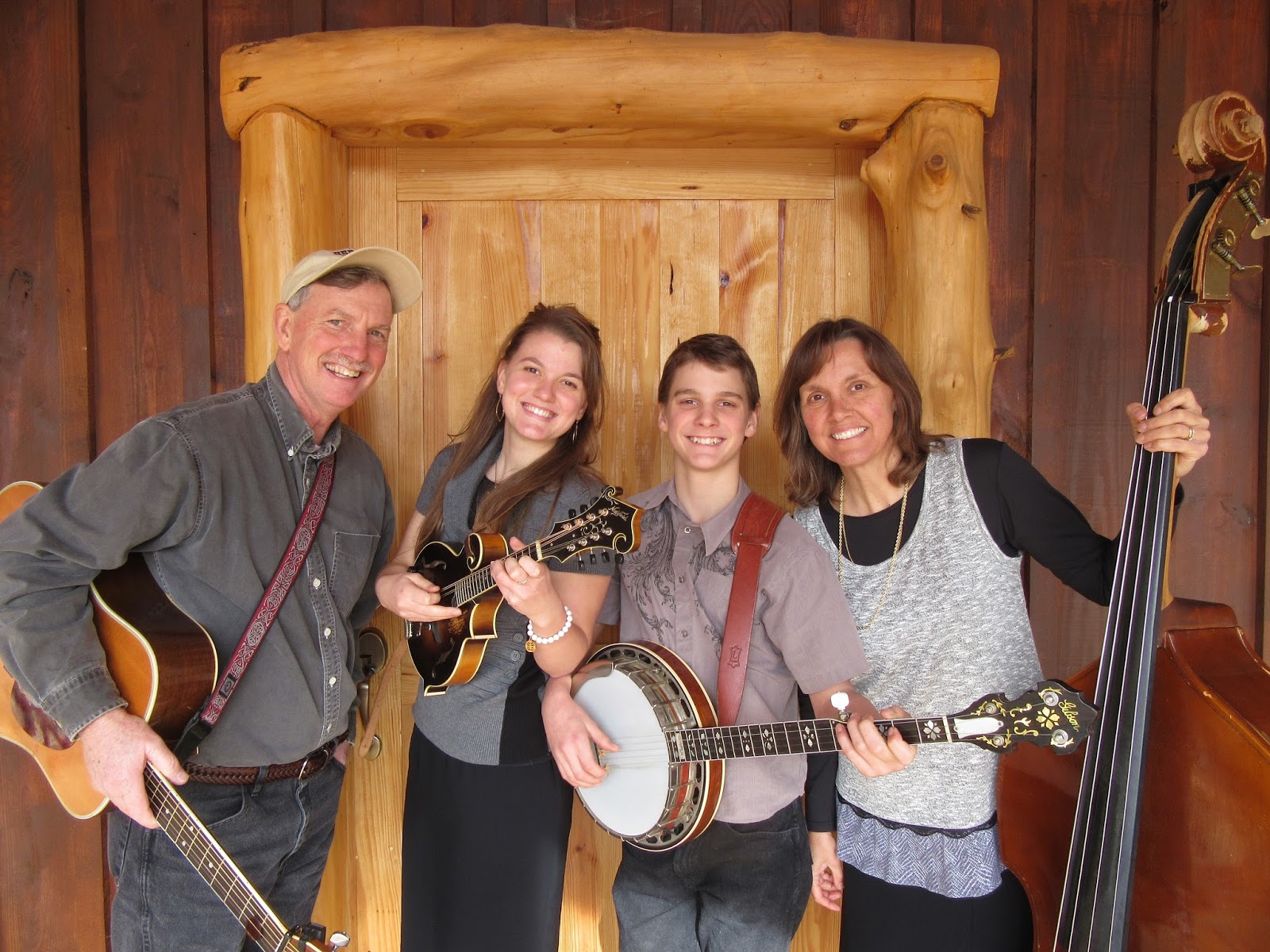 The Hartley Family will perform at Middleburgh United Methodist Church August 10 at 7pm.
This is the third appearance for this free family-friendly concert featuring gospel bluegrass music.
The Hartley Family of Arkansas started learning to play bluegrass music in 2003 wanting to do something together as a family.
A year later, they started getting invitations to play at churches, festivals and other events.
By 2007, they were traveling to places as far away as upstate New York.
In 2012, three of the Hartley children moved away from home and were too busy to make it to shows. That left their parents – Tom and Deb – and their two youngest kids.
After deciding that their band was done, the family kept getting calls to play and began practicing again.
After doing a year of local shows, they are back to traveling and doing music full time.
Light refreshments will be served following the concert.