No jail time for for limo owner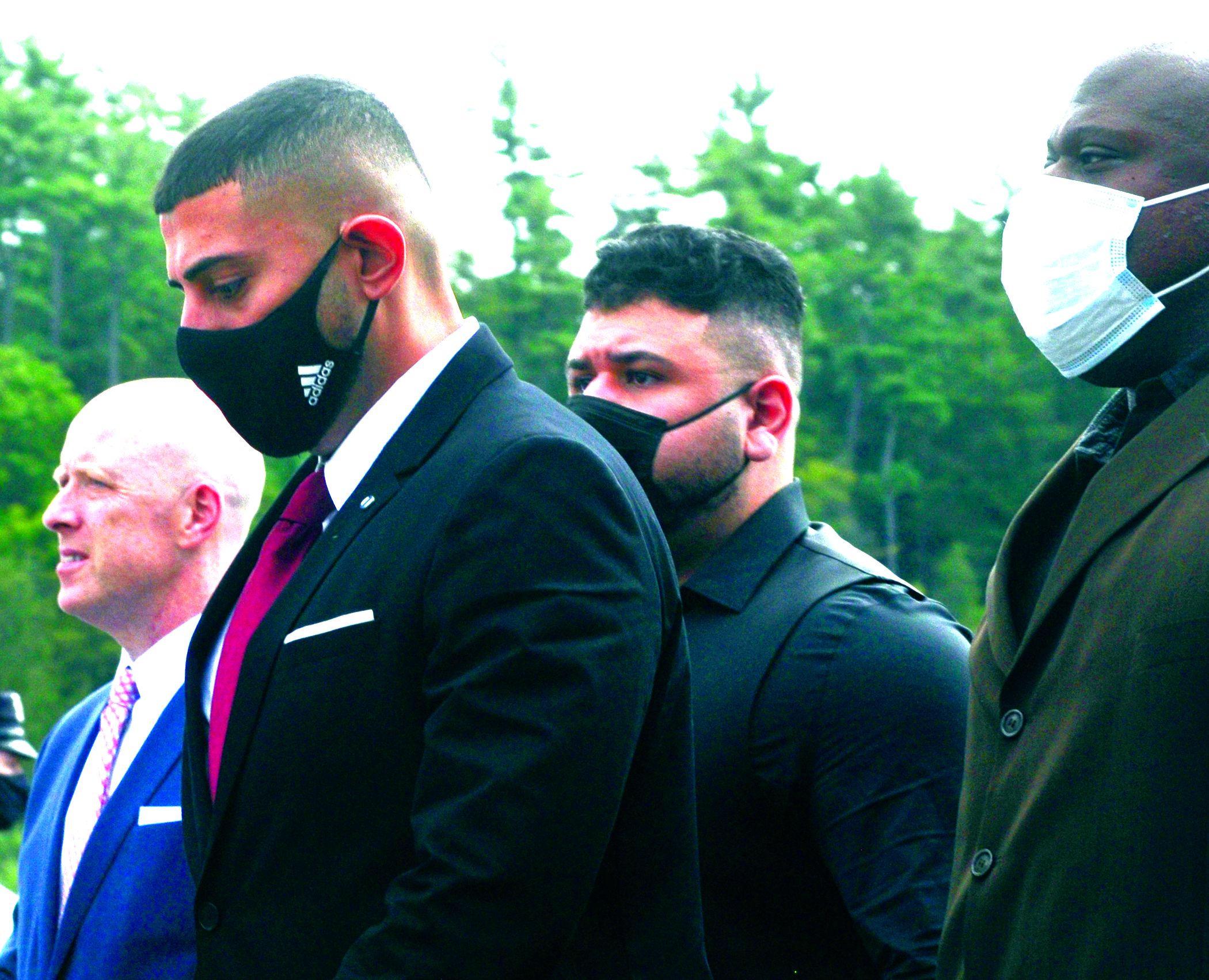 Nauman Hussain won't do jail time, but he's not off the hook, either.
That's according to Schoharie County District Attorney Susan Mallery, one of the parties to a plea agreement for the deaths of 20 people in the October 2018 limo crash.
Hussain pleaded guilty to 20 counts of criminally negligent homicide in Schoharie County Court Thursday. (See related story in this week's Times-Journal.
Many expected harsher punishment and said Hussain got off scot-free.
Did he? "I disagree," Ms. Mallery said afterwards.
Under the plea agreement, Hussain:
•Will serve two years. interim probation and an additional three years' probation.
•May serve one and a third to four years' in prison if he violates probation.
•Must perform 1,000 hours of community service.
•Forfeits his Fifth Amendment rights of self-incrimination. He must testify in civil suits that families are planning or have already filed. "The parties understand that the recovery of civil damages may lessen the hardships endured by those aggrieved in this matter," the plea agreement reads.
•Can no longer work for or operate any commercial transportation business.