Earth Day coming April 16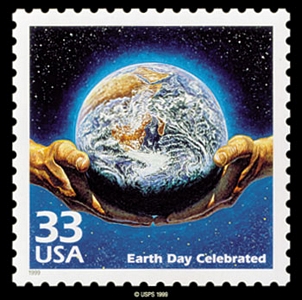 Cobleskill will celebrate Earth Day along with SUNY Cobleskill's Fish and Wildlife Festival on Saturday, April 16.
Both events will be in Centre Park.
Earth Day will run from 8am to 10am and feature Cobleskill's annual clean-up.
Volunteers can show up at 8 and should bring rakes, shovels and brooms. Organizers will provide trash bags.
A coordinator will assign teams of volunteers to clean streets, sidewalks and parking lots through the village.
The clean-up will wind down at 10am when the Fish and Wildlife Festival takes over.
Events include reptile and raptor exhibits, a Trout Unlimited fishing derby, fly-tying and –casting demonstrations, a petting zoo, composting tips, a New York Power Authority display and master gardeners who'll offer gardening advice.
Also, Farmer John of the Fabulous Beekman Boys will be on hand.
Besides village parking lots, parking will be available at Mesa Tech, Key Bank, Head Start, Newberry's and the Cobleskill Fire Department.
Sponsors for the day are SUNY Cobleskill, Noble Ace Hardware, Kelley Farm and Garden, Cobleskill Partnership Inc. and the Village of Cobleskill.