Sharon man arrested for garbage bags of pot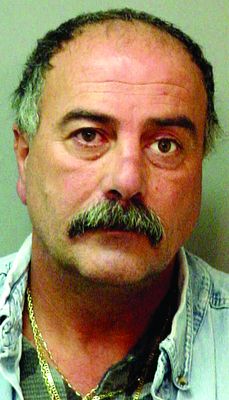 A Sharon man was arrested on drug charges after police discovered about 28 pounds of marijuana on November 17, said the Cobleskill State Police.
A complaint from a citizen led to the interview of Dominick Traino Jr., 53, at his home in the Town of Sharon, police said.
During the interview and search of Mr. Traino's property, police said four large garbage bags of processed marijuana were discovered and seized.
Mr. Traino was processed at the Cobleskill police barracks and charged with first-degree criminal possession of marijuana, fifth-degree criminal possession of stolen property, and unlawful growing of cannabis, police said.
He was issued paperwork to return to the Town of Sharon court at a later date.
Police said Monday that the investigation is continuing.