Gilboa man charged in Kingston murder of SUNY Cobleskill grad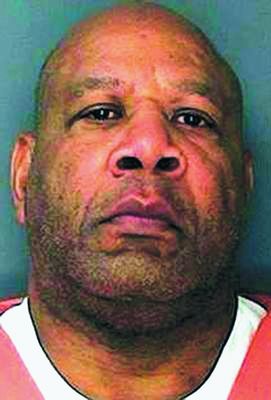 Kingston Police charged a Gilboa man with shooting a co-worker in a Department of Environmental Protection Office Monday.
Police said David N. Reese, 53, of Flat Creek Road, was charged with second-degree murder in connection with the death of Aron J. Thomas, 33, of Olivebridge, which is near Kingston.
Both men worked New York City's DEP office in Kingston. The office maintains the city's Upstate reservoirs, including the Gilboa Dam in Schoharie County.
Kingston Police were called to the DEP building at 6:45am Monday. Officers found Mr. Thomas dead of an apparent gunshot wound.
Police took Mr. Reese into custody at the DEP building.
Police recovered a handgun nearby. Schoharie County Sheriff Tony Desmond said later Monday that Mr. Reese had a pistol permit.
Officers did not explain what led to the shooting or what the motive may have been.
Mr. Reese pleaded not guilty during an arraignment Monday afternoon in Kingston City Court and was remanded to the Ulster County Jail without bail.
Mr. Thomas, a SUNY Cobleskill graduate, had been with DEP nine years. He worked in the maintenance department, taking care of buildings and grounds.
Mr. Reese was a mechanical and electrical technician who's been with DEP for 16 years.